About Us
We are a family of weight loss franchise companies on a mission.
What began nearly 40 years ago as a passion for helping people lose weight has turned into a network of franchises dedicated to health, growth and opportunity for all.
It all started when our founder, Chuck Sekeres, set out to help combat a rising epidemic in America: obesity. Due to his strong background in health and fitness, he believed there was a way to bridge the gap between unsupervised weight loss and full-blown hospital programs. Thus, his first company, Physicians WEIGHT LOSS Centers® was born. The rest, as you can see, is history!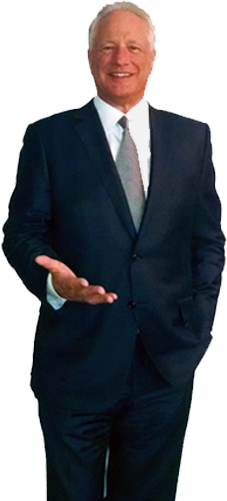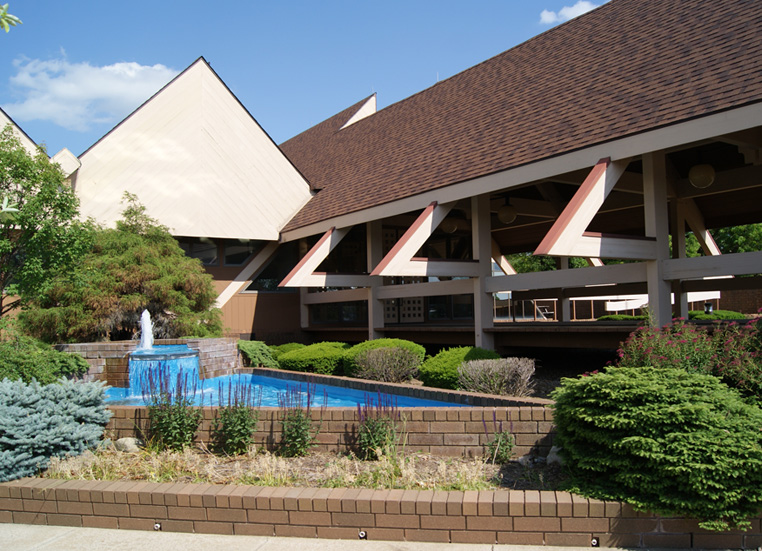 Here's how it happened...
1979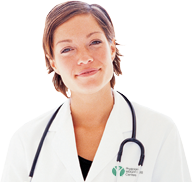 Chuck worked hand in hand with a physician and a dietitian to develop a system for fast, safe, effective weight loss through medically-monitored programs with cutting edge products and supplements.
1980

PWLC begins to franchise
In response to high demand and in an effort to reach more people faster, Chuck began franchising PWLC, strategically and substantially growing the network by the end of the decade.
1993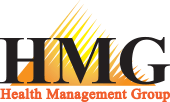 Health Management Group is formed
As PWLC grew, Chuck began to explore ways to bring even more people to wellness by offering programs and products to those seeking options outside the medical arena. Health Management Group was formed to complement that strategy.
1994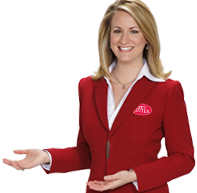 Health Management Group acquired Diet Center, a company established by Sybil Ferguson in 1973. The company's non-medical, counselor-driven approach to weight loss enabled HMG to reach a whole new industry segment.
1997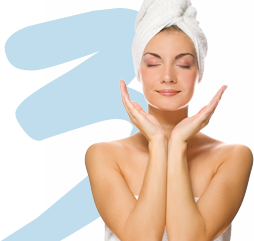 With PWLC fulfilling demands for medically-monitored programs and Diet Center supporting counselor-driven weight loss, Chuck acquired Form You 3, an established franchise that offered yet another weight loss strategy. Founded in 1982, Form You 3 focused on stress free weight loss methods in a relaxed environment complemented with body wrapping services and cellulite reduction.
1999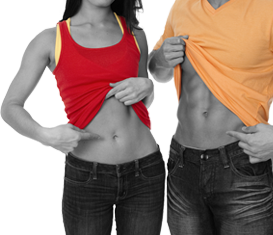 Chuck developed an advanced line of fat burning, appetite suppressing products, including water enhancers and carb blockers. They were so well received that he offered licensing to HMG franchisees to market these products in their centers as a complement to their own highly specialized and uniquely branded products and supplements.
Our Mission Moving Forward
Today, Health Management Group has lived up to its name. We are known as a healthcare entity specializing in the strategy of franchising weight loss businesses. In short, we continue to positively impact peoples' lives in three ways – through providing specialized weight loss programs, cutting-edge products, and rewarding franchise opportunities.
Learn More About Our Brands