Our Brands
Get to know the HMG family of weight management brands.
Our brands strategically span a variety of weight loss methods and styles. Whether people are looking to lose a little or a lot, want to lose quickly or take their time, we truly offer something for everyone. Each brand has its own unique selection of weight loss programs with nutritionally-designed products and dietary supplements selected to complement each one.
The services offered by HMG brands are hands-on and support-focused. In addition to weight loss programs, we also provide behavioral guidance training to help clients change their habits and attitudes to help assure long-term weight loss success.
Another thing our brands share? The common goal of bringing more and more people to wellness every day by using our healthy, proven weight loss programs and products.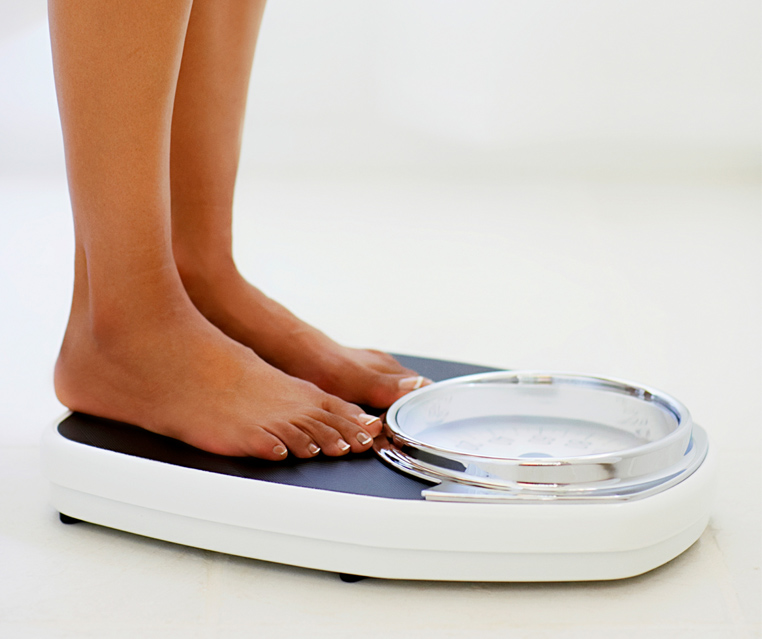 More about each brand: